Unofficial Taylor Monoplane Homepage
Welcome to the website!
This website is for everyone interested in the Taylor Monoplane and has been online since 2005. Have a look
around and keep checking this place.

---
Updates
14 April 2017 - Website layout changed, Photo Album created on pictures page.
---
Taylor Monoplane forums: http://taylormonoplane.justboard.net/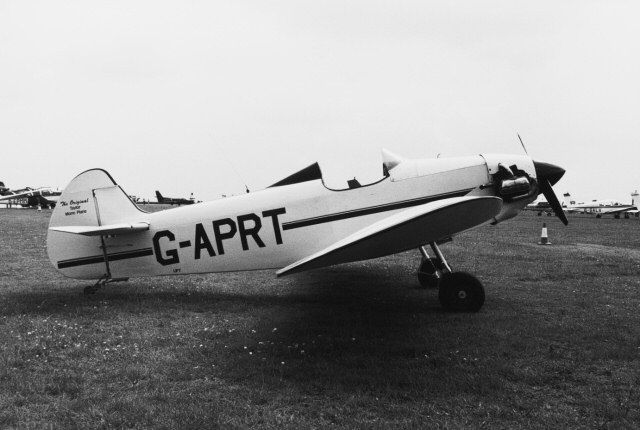 Your opinion or view, or any related Taylor Monoplane questions could be sent by
email.

The Taylor Monoplane will be cleared for the fitting and use of flaps in the UK. The tail incidence will
therefore revert to it's original 1959 setting of ZERO degrees.